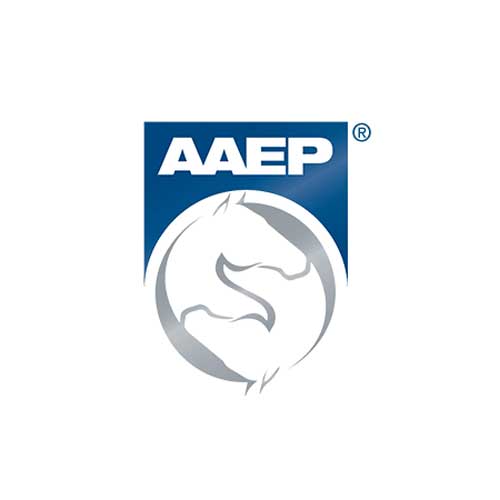 American Association of Equine Practitioners
The AAEP's mission is to improve the health and welfare of the horse, to further the professional development of its members, and to provide resources and leadership for the benefit of the equine industry. These principles have guided the AAEP for more than six decades in the activities and services it provides.
Become a Here For Horses Partner
Are you interested in being Here For Horses at a foundational level and shaping the next chapter of our industry engagement and awareness strategy? Become A Marketing Alliance Partner – join us as we seek to create lifelong engagement with the equine industry and community.