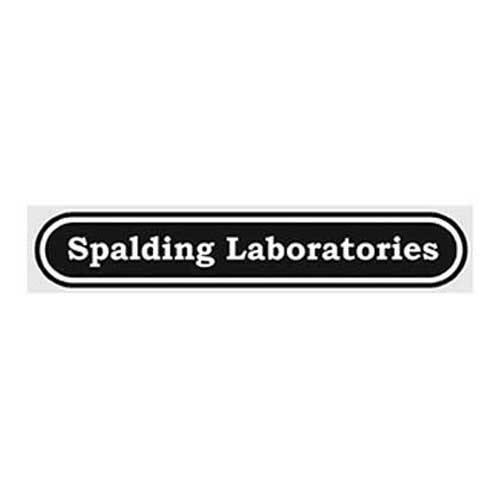 Spalding Labs
The genesis for Spalding Labs was the awful fly problem my mom had around her Arabian horses. This was 1976 and in the era following Rachel Carlson's book Silent Spring that made everyone aware of the dangers of the "miracle" pesticides that we were using at the time. So my mom was in a quandary of what to do about the flies without harming us or her horses. At the time my younger brother was in college at UCLA and at a sister campus in Riverside, a researcher was studying "fly parasites" which appeared to be very promising in controlling flies without chemicals. My brother got a culture from him and began raising these "bugs" in his basement lab at school for a Masters project. After releasing the first batch around our horses about a month later our fly problem disappeared. That was the Eureka moment of "Hey, these things really work".
Become a Here For Horses Partner
Are you interested in being Here For Horses at a foundational level and shaping the next chapter of our industry engagement and awareness strategy? Become A Marketing Alliance Partner – join us as we seek to create lifelong engagement with the equine industry and community.