Camping With Horses & Horseback Adventure Travel
Want to go camping and take your horse along? Or find a campsite that offers horseback riding?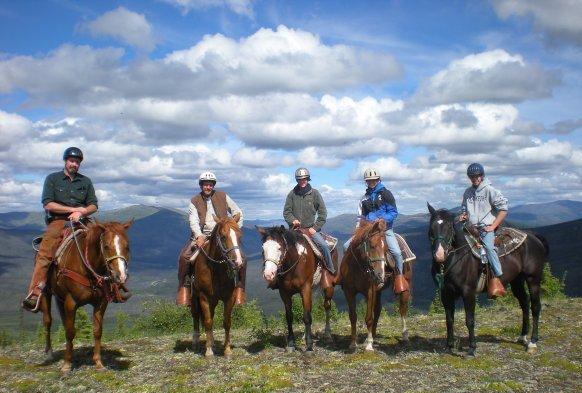 Horse Camping
Taking your horse along for a camping trip opens up a whole new world of trail-riding adventures. Horse camping allows you to go farther and stay longer and will help you develop a whole new relationship with your horse. You'll be limited only by your personal time, the weather, and how much you can conveniently take with you.