Here For Horses
Horses impact our lives in many powerful ways. At Here For Horses, we are here to help you encounter the power of these animals and the impact they can make on your life. Whether through riding, attending an event, or pursuing equine-assisted services, Here For Horses is your gateway to connect with equines and unlock a world of possibility.
By connecting individuals with horses, whether as a spectator or through a firsthand experience, we can help you realize your dreams and make connections with the horse industry!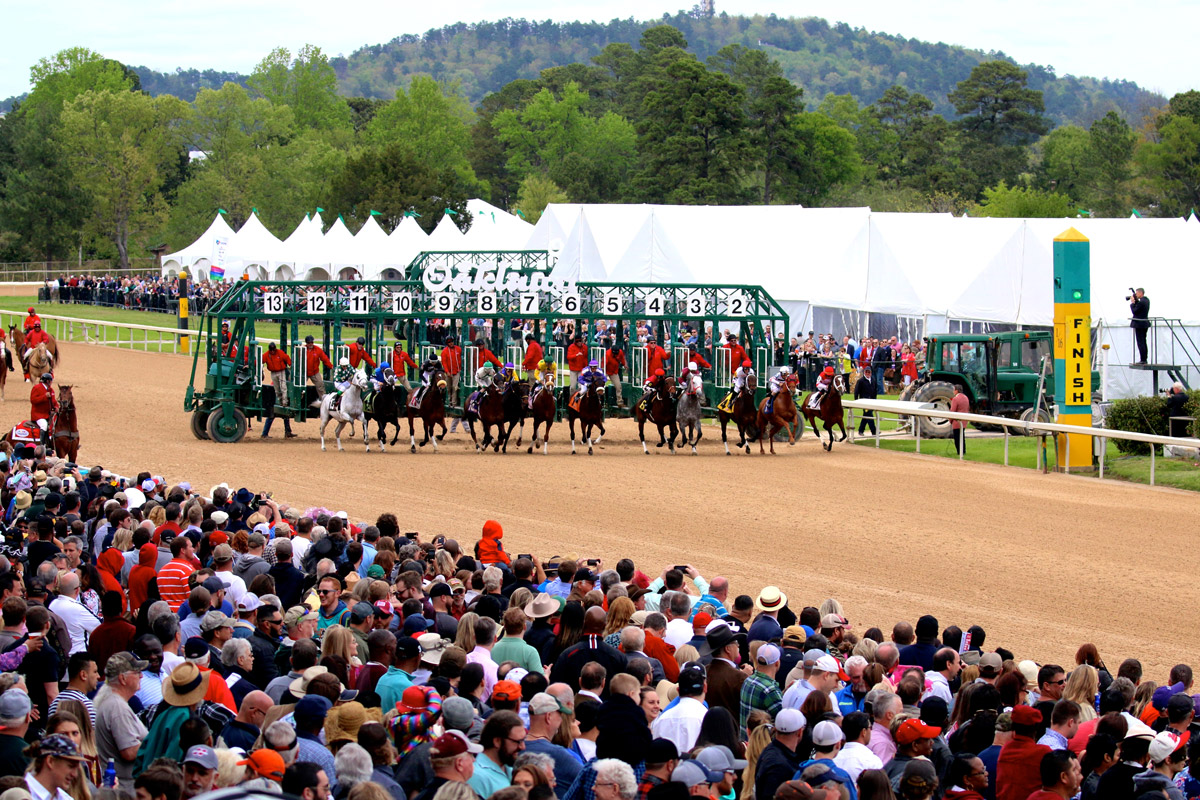 See Horses
If you're interested in seeing this majestic animal in action, there are a variety of options for you to do so. Horse events make for a great outing with the family or with friends, or even on your own.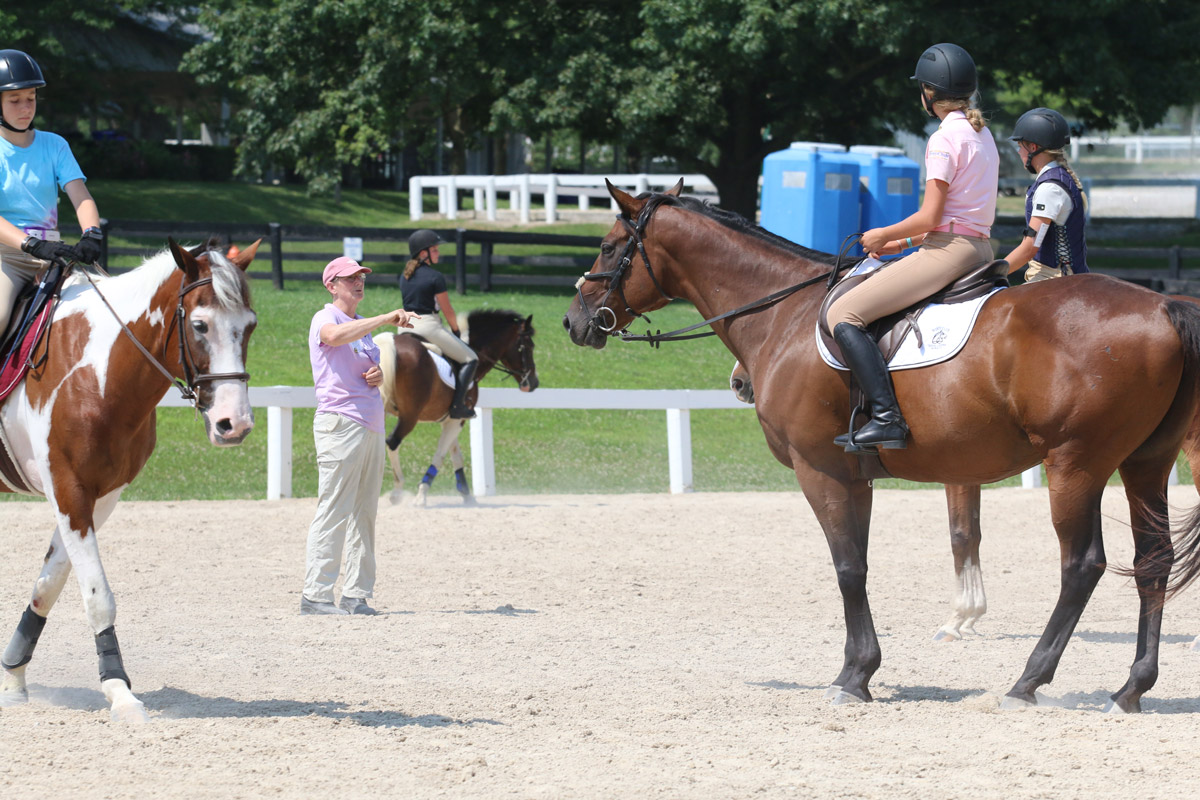 Experience Horses
Whether you've never ridden or you are an experienced horse person, we've got an equine activity for you to try. Get to know this beautiful, kind animal with a hands-on experience.
We are the American Horse Community.
Here For Horses was created by the American Horse Council's Marketing Alliance to sustain and grow the equine industry by creating the next generation of knowledgeable, dedicated horse enthusiasts and owners.
We are here for you.
We are happy to help answer any of your horse-related questions! Follow the link below to contact us.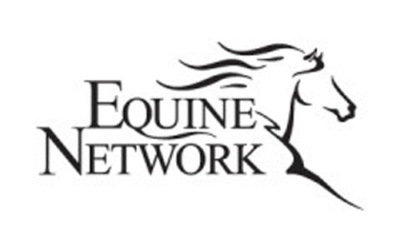 Equine Network https://www.equinenetwork.com/ We provide the equine community with best-in-class competitions, content, products, and services that deepens their love for horses and horse sports.
Become a Here For Horses Partner
Are you interested in being Here For Horses at a foundational level and shaping the next chapter of our industry engagement and awareness strategy? Become A Marketing Alliance Partner – join us as we seek to create lifelong engagement with the equine industry and community.