Looking for safe and effective therapeutic — also known as adaptive — horseback riding, driving or experiences?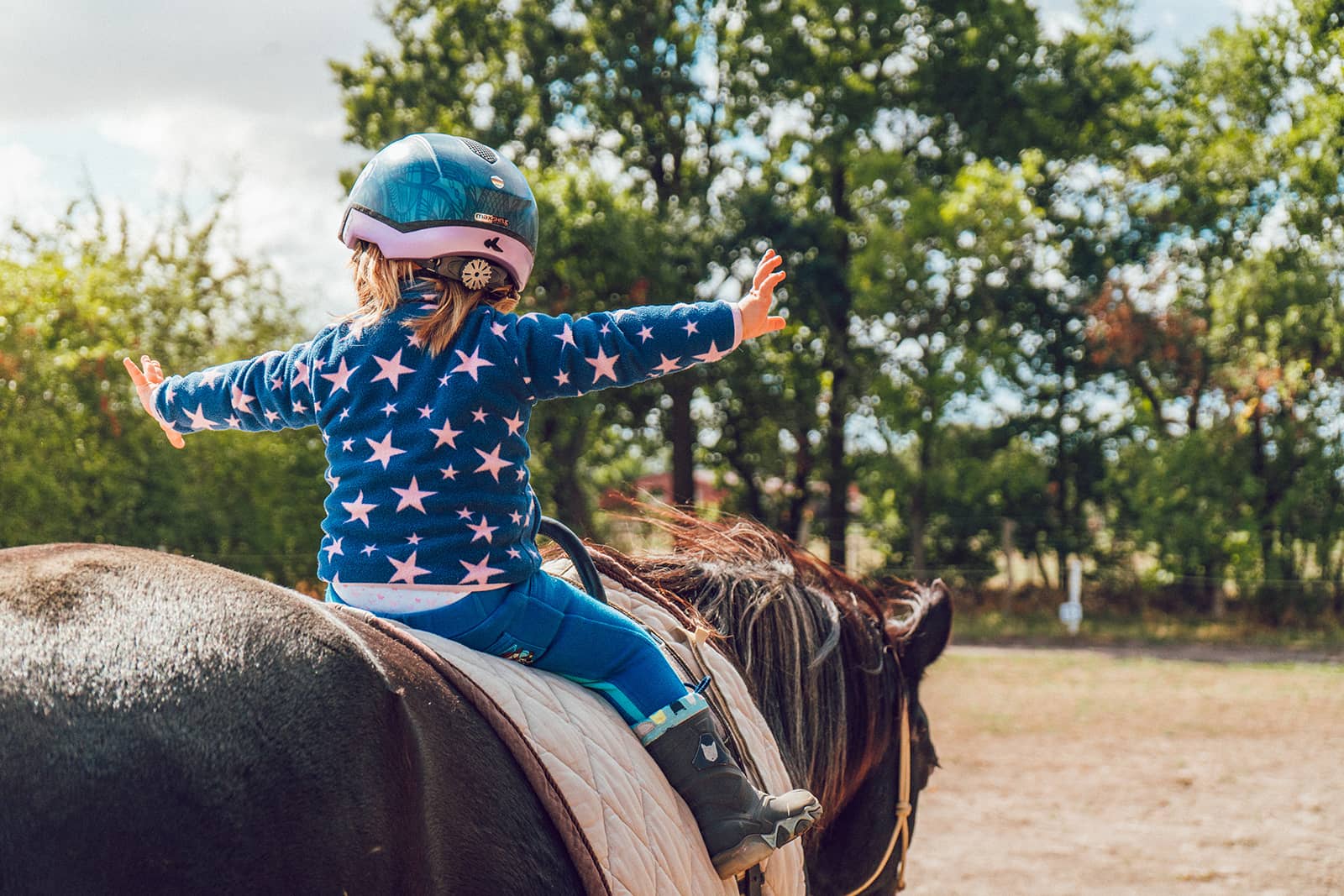 Therapeutic/adaptive horsemanship
Experiencing the motion of a horse can be very therapeutic. Because horseback riding rhythmically moves the rider's body in a manner similar to a human gait, riders with physical disabilities often show improvement in flexibility, balance, and muscle strength. In addition to the therapeutic benefits, horseback riding also provides recreational opportunities for individuals with disabilities to enjoy the outdoors. Therapeutic/adaptive horsemanship contributes to the cognitive, physical, emotional, and social well-being of individuals with disabilities.