Find A Horse Camp for Children & Youth
Looking for a camp experience that will enrich the lives of children, youth, and adults?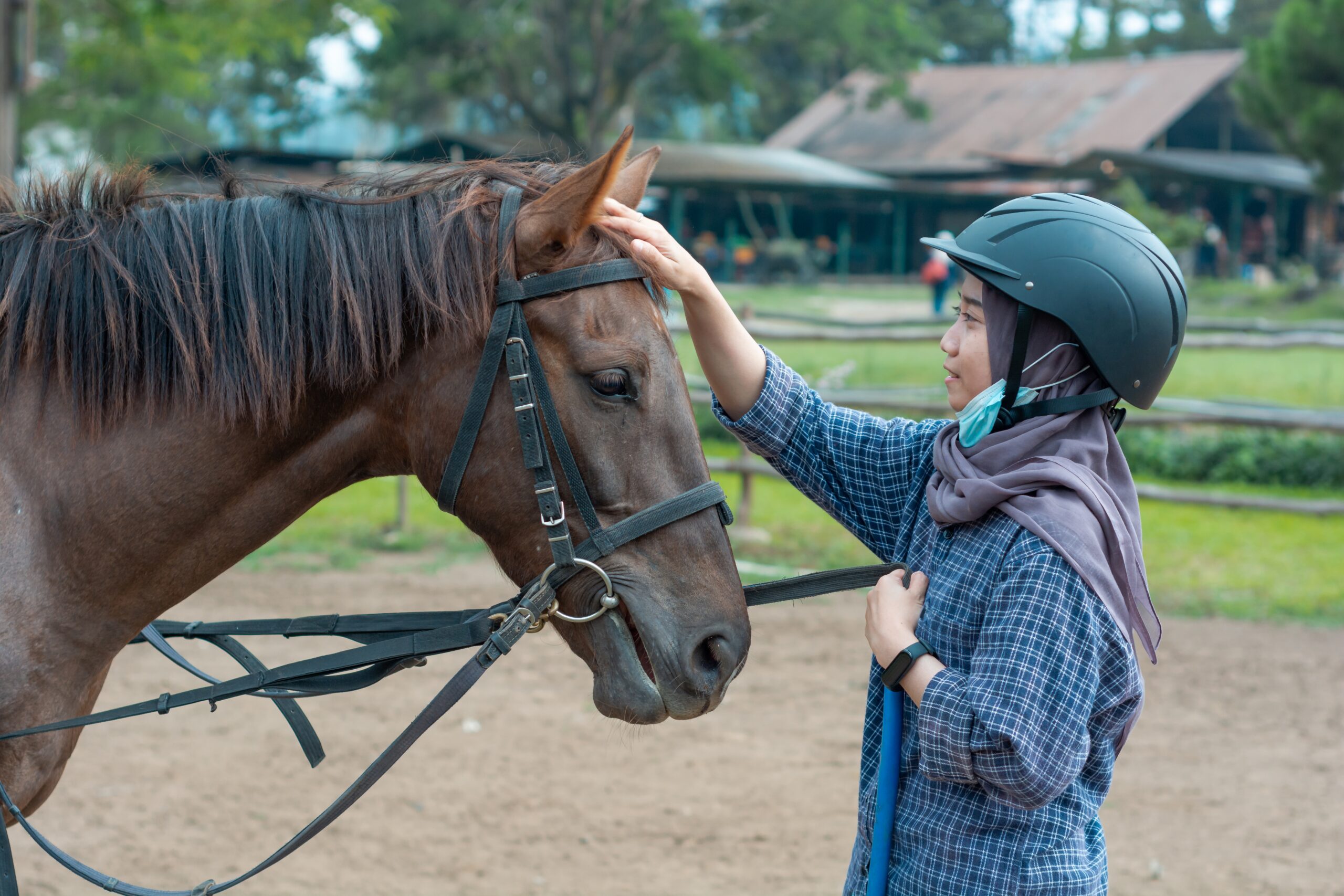 Find a Horse Camp Near You
Horse camps are a great getaway for all ages as you ride, care for, and experience all the benefits of horse activities. Some activities include riding lessons, trail riding, grooming, education, and much more.