Dude and guest ranches offer an immersive vacation experience like no other travel experience. Guests are treated to authentic western experiences and hospitality that showcase that location's unique lifestyle and culture.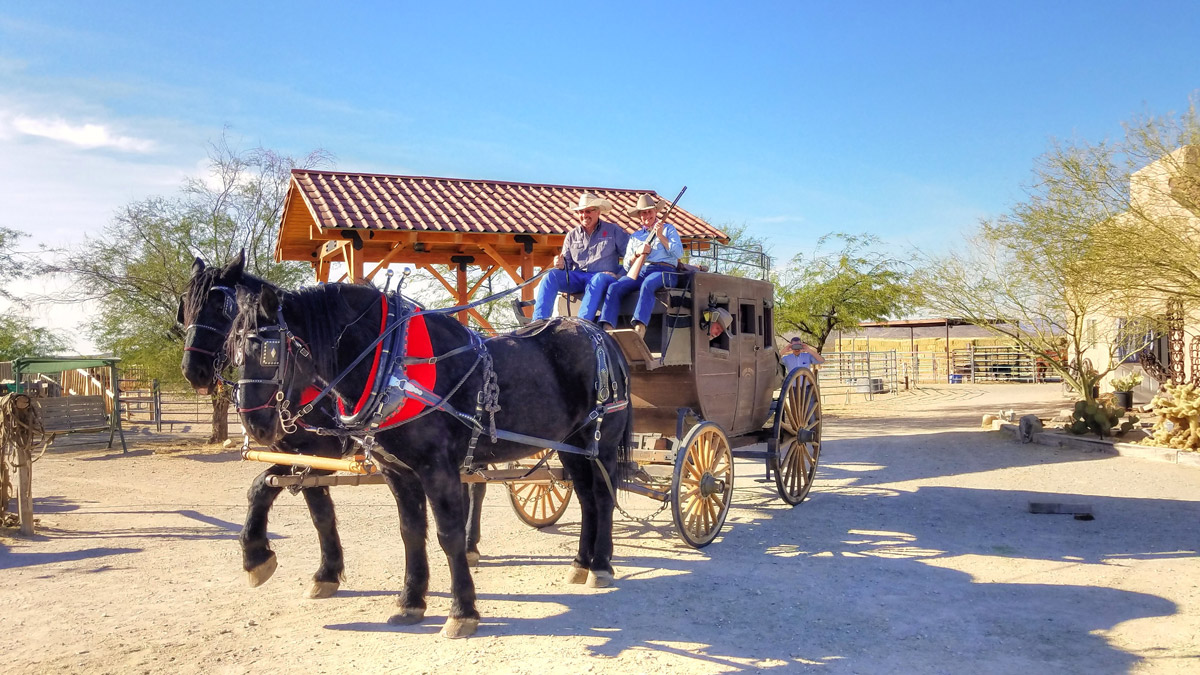 All dude ranch photos on this page, including featured image, are courtesy of The Dude Ranchers' Association.
Dude Ranch
Find the perfect western-style vacation destination for you and your family to experience the joy of living out on the range. Activities may include rodeos, hiking, fishing, rafting, trail rides, and more.