Check out our national trails directory to find federal, state, and local equestrian-friendly trails or organizations that offer trail rides.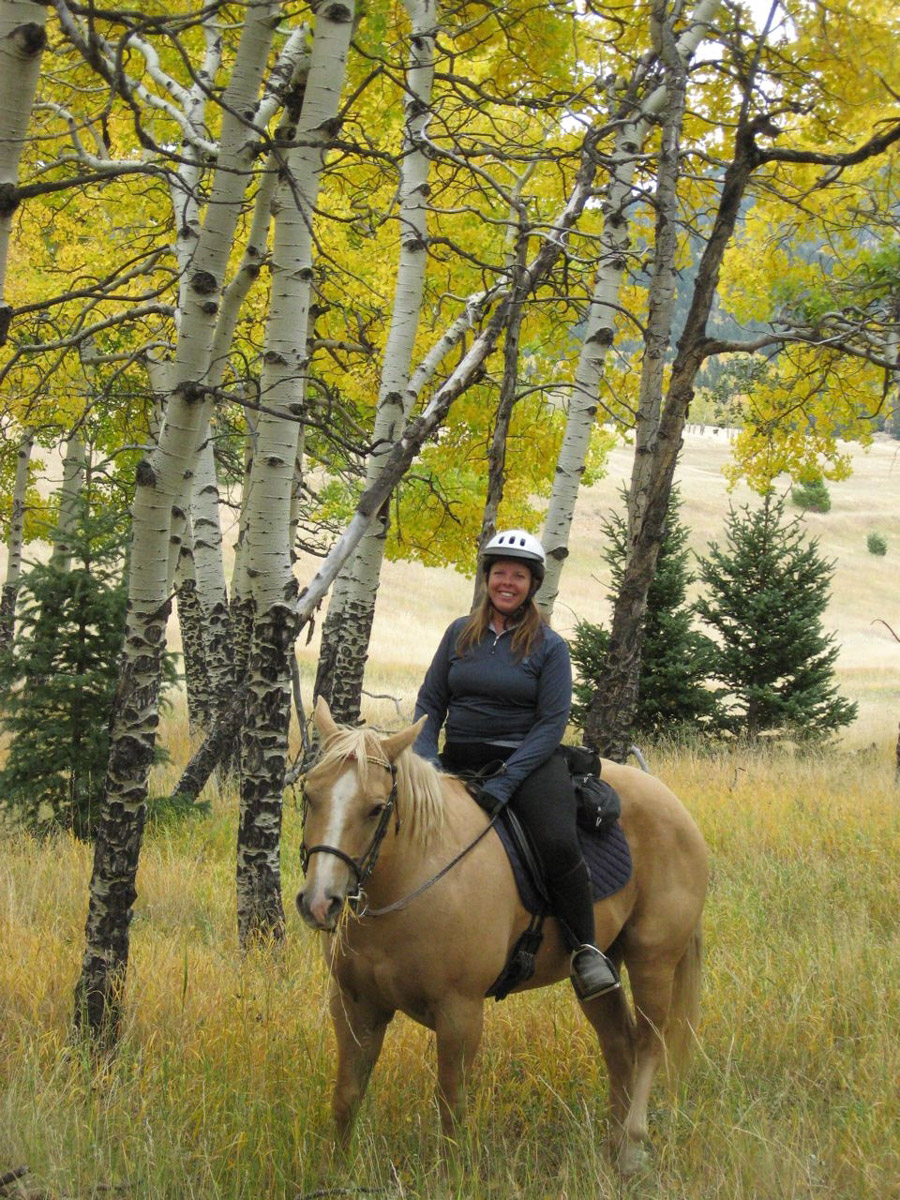 Enjoy the outdoors on horseback!
Trail riding is a great way to get off the beaten path and experience nature on horseback. Perfect for all skill levels, trail riding is great for both the horse and rider to become more experienced in a dynamic environment.
National Trails Directory