Want to learn to ride or drive a horse? Check out facilities in your area or see what your preferred breed or discipline has to offer.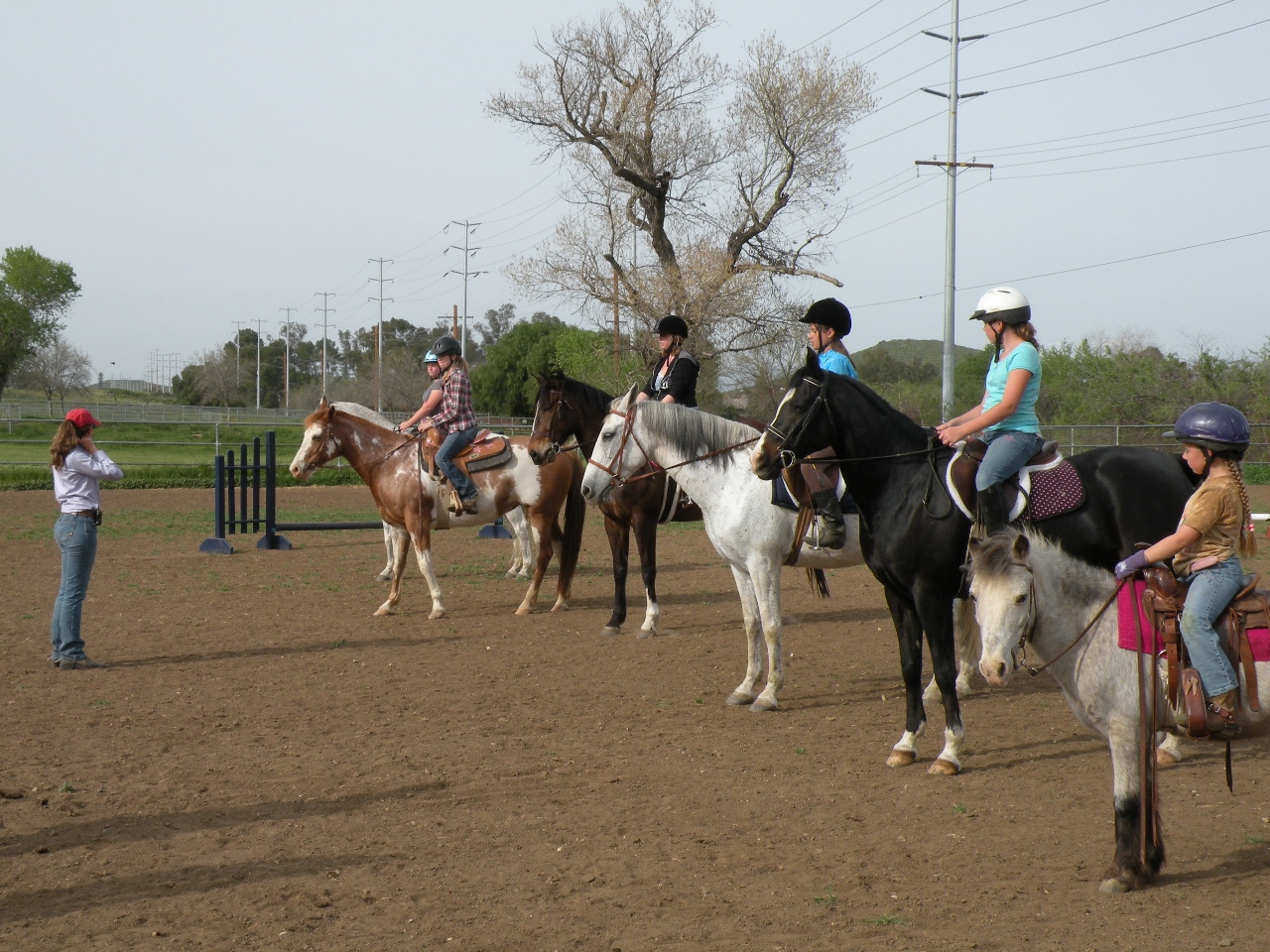 Organizations Offering Horse Riding Lessons
Riding lessons are a vital tool for equine enthusiasts of all experience levels to learn or improve skills such as grooming, basic to advanced riding techniques, how to put tack on a horse, and more.