There are so many great ways to experience horses. Check out these opportunities to interact with these amazing animals.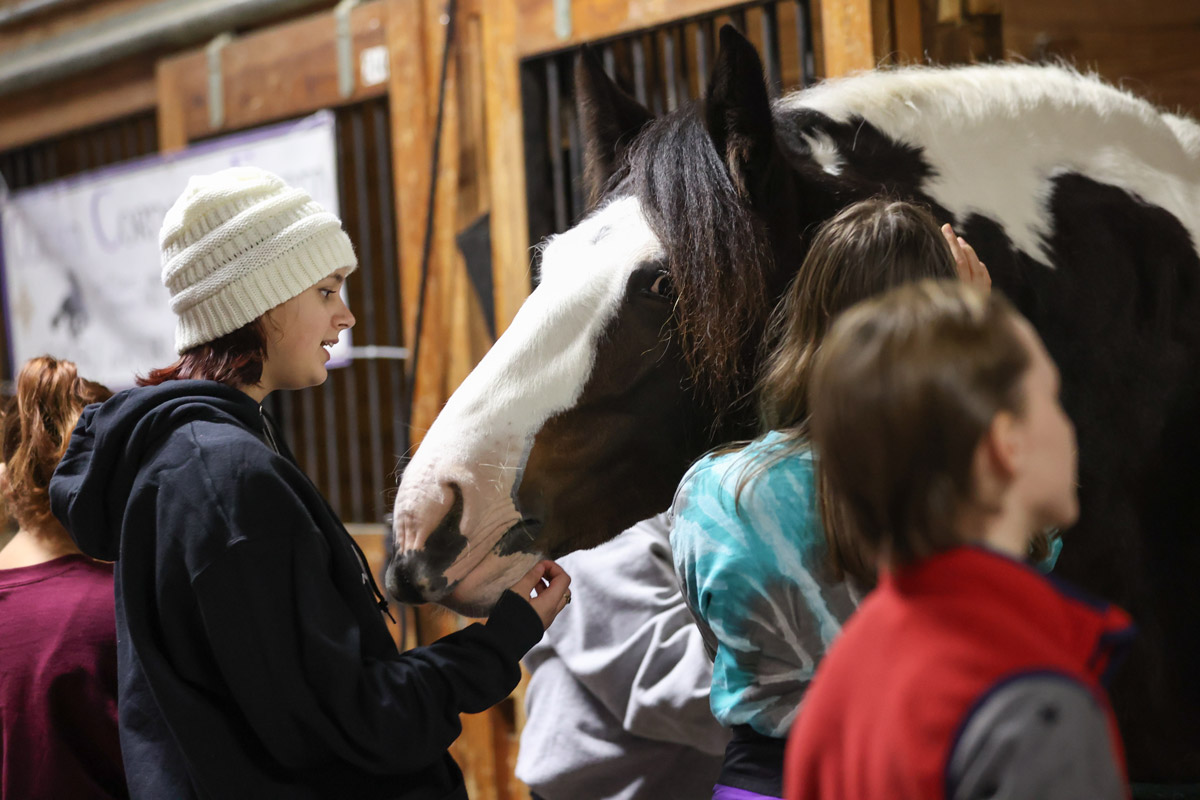 Photo courtesy of Equine Affaire.
Interacting With Horses
From simply meeting horses to learning opportunities to hands-on activities, check out the resources below for how to spend quality time with a horse near you.