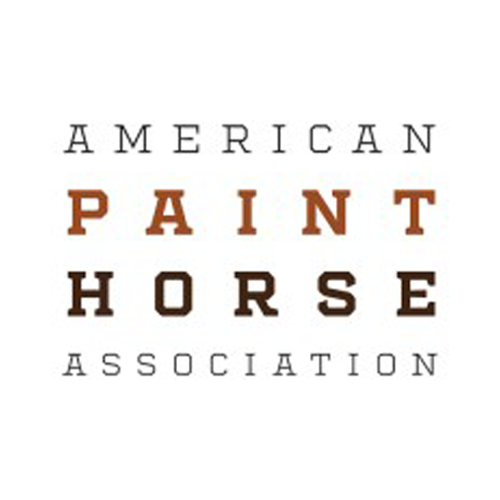 American Paint Horse Association
The American Paint Horse Association is the world's second-largest international equine breed association, registering more than a million horses in 59 nations and territories since it was founded in 1962. APHA promotes, preserves and provides meaningful experiences with Paint Horses. 
Become a Here For Horses Partner
Are you interested in being Here For Horses at a foundational level and shaping the next chapter of our industry engagement and awareness strategy? Become A Marketing Alliance Partner – join us as we seek to create lifelong engagement with the equine industry and community.