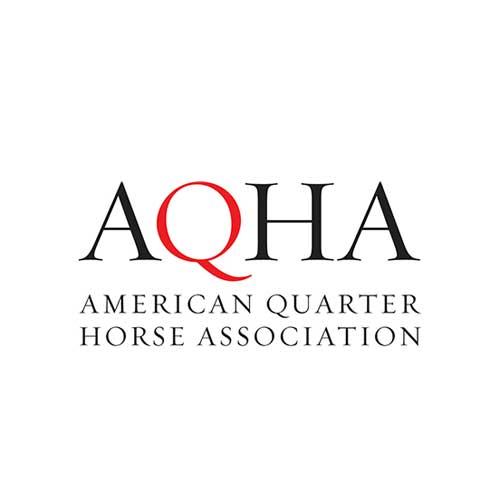 American Quarter Horse Association
The history of AQHA and the American Quarter Horse are as vast and colorful as our favorite horse is versatile. Learn about how the American Quarter Horse came to be, and meet some of the people who were instrumental in the establishment of the breed and the organization of AQHA as an organization committed to preserving breed integrity.
Become a Here For Horses Partner
Are you interested in being Here For Horses at a foundational level and shaping the next chapter of our industry engagement and awareness strategy? Become A Marketing Alliance Partner – join us as we seek to create lifelong engagement with the equine industry and community.