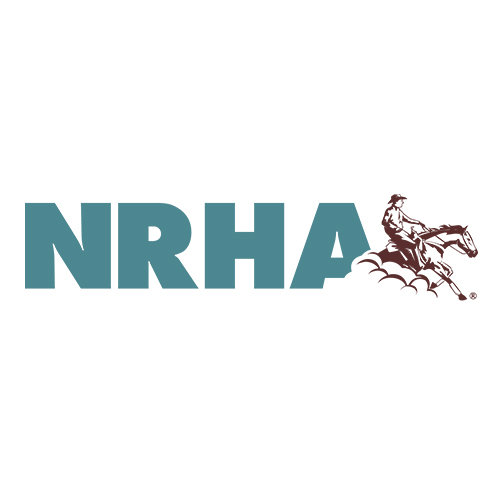 National Reining Horse Association
Founded in 1966, the National Reining Horse Association (NRHA) is a nonprofit organization dedicated to the promotion of the reining horse in a fun-filled, family atmosphere. It serves as the standard setting body for the sport of reining worldwide.
Become a Here For Horses Partner
Are you interested in being Here For Horses at a foundational level and shaping the next chapter of our industry engagement and awareness strategy? Become A Marketing Alliance Partner – join us as we seek to create lifelong engagement with the equine industry and community.