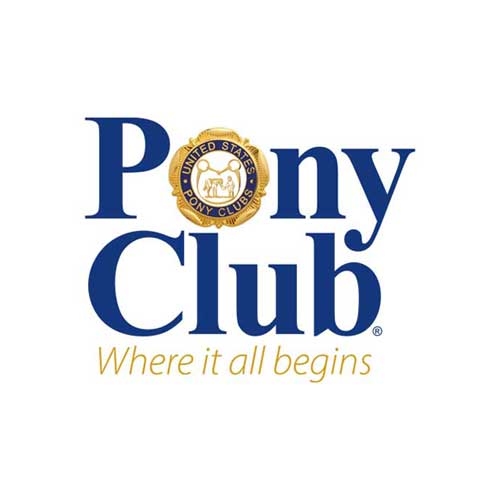 Pony Club
The United States Pony Clubs, Inc. (USPC or Pony Club) provides an equine educational curriculum with a focus on horse management, along with hands-on opportunities in 11 competitive disciplines, for horse lovers of all ages with the goal of promoting sportsmanship, stewardship, and leadership through horsemanship. 
Become a Here For Horses Partner
Are you interested in being Here For Horses at a foundational level and shaping the next chapter of our industry engagement and awareness strategy? Become A Marketing Alliance Partner – join us as we seek to create lifelong engagement with the equine industry and community.