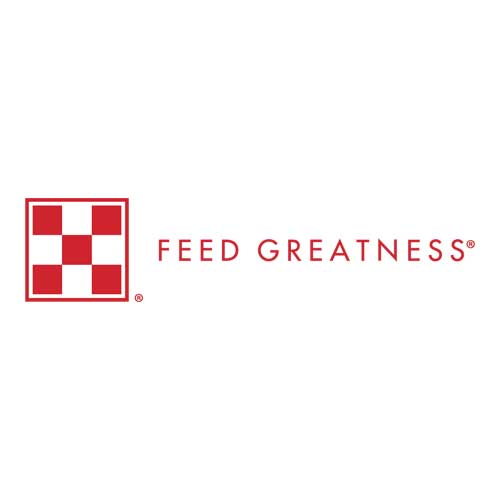 Purina
Purina has been leading the industry with innovation since 1894, and over the years our purpose has never changed. We have always been driven to unlock the greatest potential of every animal. Over the last 125 years, our ideas and research-backed nutritional solutions have modernized the way animals are fed.
Become a Here For Horses Partner
Are you interested in being Here For Horses at a foundational level and shaping the next chapter of our industry engagement and awareness strategy? Become A Marketing Alliance Partner – join us as we seek to create lifelong engagement with the equine industry and community.