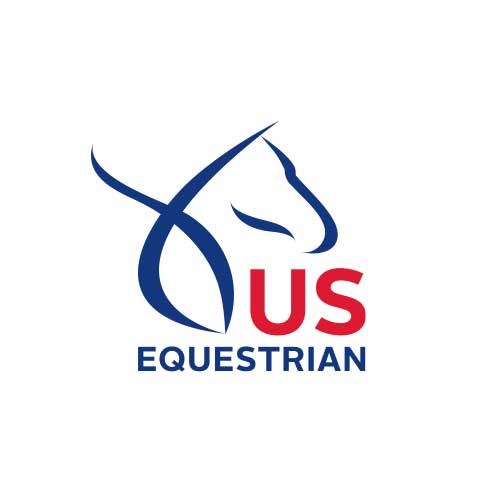 US Equestrian (USEF)
US Equestrian (USEF) is the National Governing Body for equestrian sports. USEF is committed to bringing the "Joy of Horse Sports" to all equestrian competitors, leisure riders, coaches, fans, and enthusiasts of 11 breeds and 18 National and International disciplines by promoting industry growth among novice and professional equestrians alike. 
Become a Here For Horses Partner
Are you interested in being Here For Horses at a foundational level and shaping the next chapter of our industry engagement and awareness strategy? Become A Marketing Alliance Partner – join us as we seek to create lifelong engagement with the equine industry and community.